Polishing Mops Calico Loose Leaf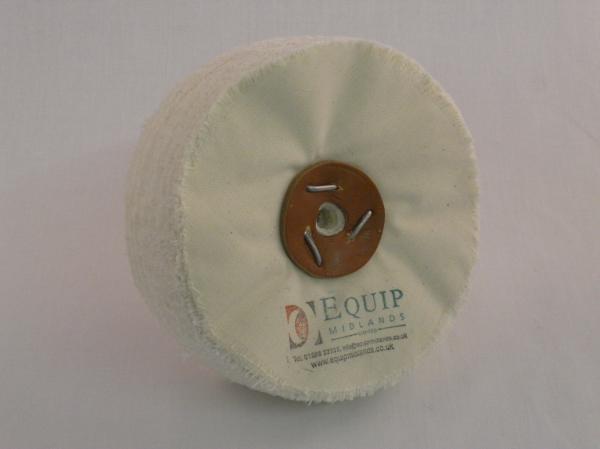 White Calico Loose Mops are used for the final stage of surface finishing. These mops have no stitching at all and are used in conjunction with fine finishing polish.
As with all our mops these can be made using a variety of cloths, from harder treated calico to soft swansdown material depending on finish required.
Ranging from 75mm to 250mm in diameter and 12.7mm to 50mm in width.
Please contact our sales team for any special requirements.