Polishing Mops Sisal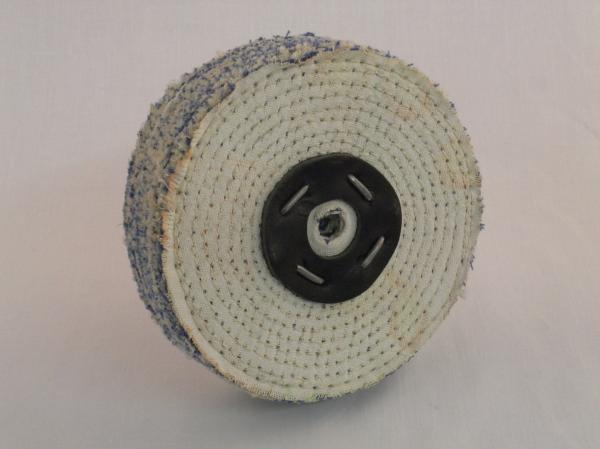 Sisal mops are normally used in the first stage of achieving a mirror finish. This is where the material needs more initial work, or when an industrial finish is needed for plating etc.
These come in sizes from 75mm to 250mm diameter and 12.7mm to 50mm wide.
With all our mops the width is determined by sections, each section is approximately 12.7mm wide. For example, 1 section is 12.7mm, 2 section is 25.4mm and so on.
Please contact our sales team for any special requirements.